Office Hours: 8:00am - 4:00pm
School begins Monday, August 21st
All classes start at 8:30am
Class lists will be posted at 4:30pm on Friday, August 18th.
Please note that students will be listed by student number and not the student name.
Your child's student number is the same number that is used for their lunch transactions and/or computer log in at school.
If you do not have the number and your child is not able to number their number, please call the office for help (891-3285).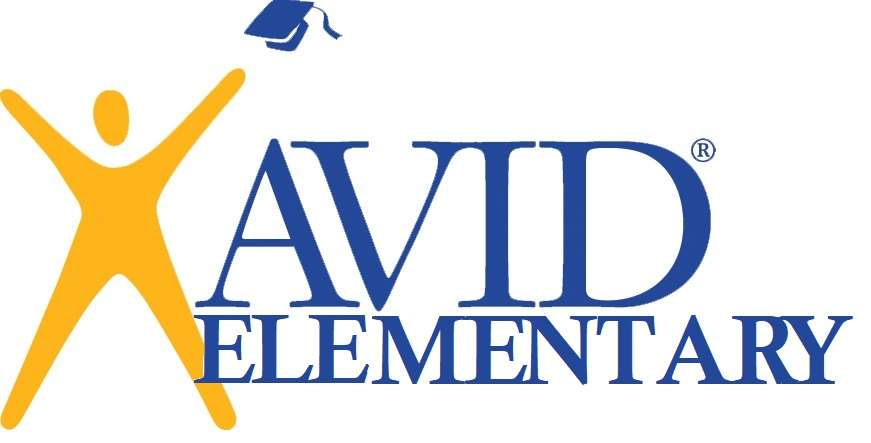 2017-2018 - Planning and Implementation

Dear LCC Families,
Welcome to the 2017-2018 school year! We treasure your child and will work hard to ensure that your child learns, grows, and develops each and every day we have the fortune to be with them.
We are excited to announce that Little Chico Creek is now an AVID Elementary School. AVID is a program and way of teaching that helps students learn tools that will empower them, giving them greater opportunities for success in school and life. AVID's mission is to close the achievement gap by helping all students become college and career ready so that they can be successful in a global society. Our 3rd -5th grade classes will be AVID classes this year, and the K-2nd grade classes will become AVID classes in the 2018-2019 school year. For students entering the 3rd, 4th and 5th grades this year, we ask that they have the following supplies:
1 ½ in. Binder with plastic cover

Pencil pouch

Highlighter(s)

Pencils

Erasers

Pencil sharpener with cover
*All supplies can be found at our local Target, Walmart or other fine stores.
The teachers and staff are looking forward to kicking off the new school year on Monday, August 21st, at 8:30 AM. On this day, your child will be bringing home the first day packet filled with important school information and time sensitive materials. If you have any questions, please do not hesitate to call us at 530-891-3285. We will see you on the 21st.
Please note that kindergarteners will be released at 11:50AM the first two weeks of school (12:15PM if they eat school lunch). We will begin our all-day kindergarten after we return from the Labor Day weekend.
*****Thank you for taking the time to visit our website. It is about to undergo some changes, so please be patient!
All 3rd -5th grade students will need the following supplies for the new school year:
1 1/2 inch Binder with plastic front cover

Pencil pouch

Highlighter (s)

Pencils

Erasers

Pencil sharpener with cover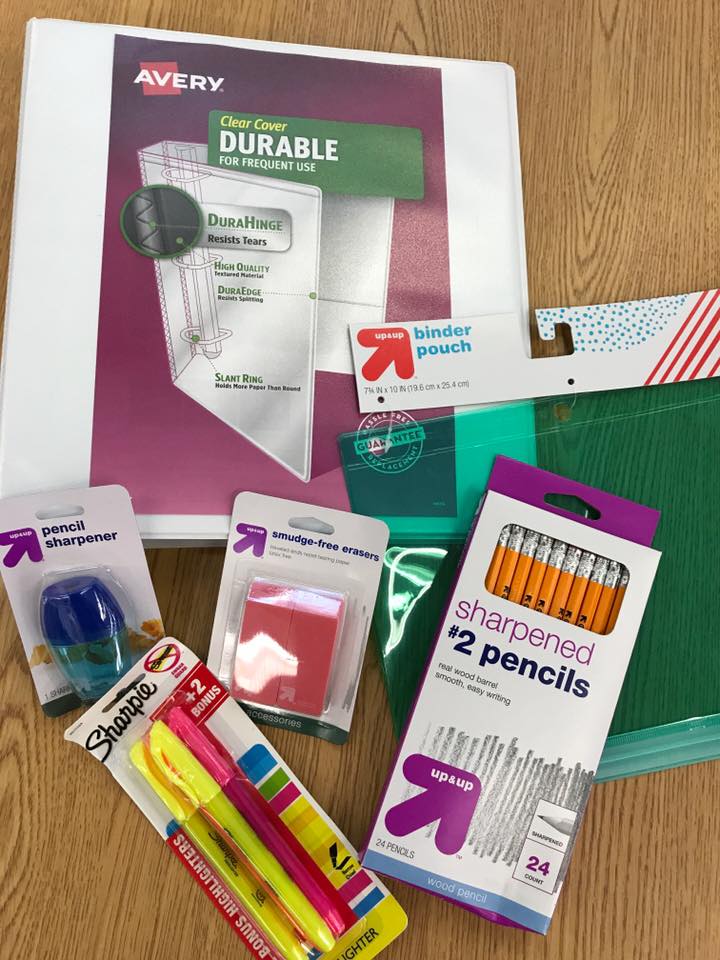 ***** All supplies can be found at our local Target, Walmart or other fine stores.
Enrolling Your Child
Do you need to enroll your child at
Little Chico Creek Elementary?
Click Here to find out how to enroll your child.