Click on the Cheetah for the LCC Video Bulletin - April 18th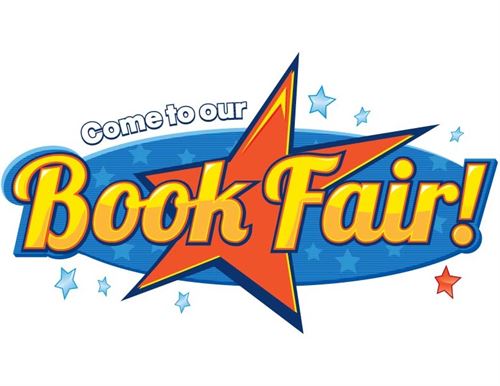 May 4th - 6th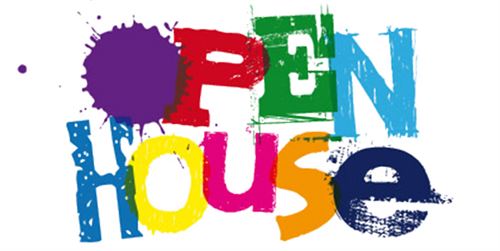 May 5th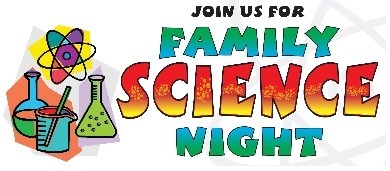 May 12th

Dear Little Chico Creek Families,
Time passes quickly- we are well into our third trimester already and state testing is underway for grades 3rd -6th. It is important to make sure your child gets adequate rest, has a healthy breakfast and arrives on time during the testing window which lasts through mid-May. Please do your best to schedule appointments for students outside of the testing window as well. This will help minimize students taking make-ups and missing additional time from classroom instruction.
Our new marquees will be installed the week of April 18th. These new, electronic LED marquees will allow us to communicate information to the LCC community on a more regular basis, as we are able to update the information via computer. No more ladders and letter tiles!
As the year comes to a close, please notify the office of any address changes. This is important as we prepare for our next school year. If you have not registered your incoming kindergartener, please contact the office and they will be happy to guide you through the process. If you will be moving out of the area and/or attending a different school next year, that is also helpful information for us to have. Thank you in advance for your help.
The end of the school year brings lots of events and activities. I hope you are able to join us for the events highlighted below. Open house and Family Science Night will be great events for our LCC community. Hope to see you there!
Important Dates
April 11th - May 13th - State Testing

April 25th - 29th - 6th Grade Whiskeytown Environmental Camp

April 25th - 28th - 5th Grade Day Camps

May 4th- 6th - LCC Book Fair

May 5th - LCC Open House

May 9th - 13th - BIKE WEEK

May 12th - Family Science Night

June 2nd -Last Day of School - Field Day - Dismissal at 11:50am
Thank you for all you do at home helping in the education of your children.
Respectfully,
Kristen Schrock
Principal