Dear Parents,
Welcome to the New Year! I hope your family had time to enjoy the break together. As we start back up in 2017, it is important for students to get into a routine that involves adequate rest, a well-balanced diet, minimal and monitored screen time and dedicated reading time.
LCC has several upcoming events to be aware of:
Jan. 16th- MLK Jr. Day- no school
Jan 26th- Book and Blanket in the MPR @ 6:00
Feb. 17th and 20th- President's Day holidays- no school
Feb. 24th- Wake Up and Read in the library- 8:00
Mar. 3rd- Spring Picture Day
We appreciate all you do to support your child's success at school. It is our pleasure to teach them each day. Here's to a prosperous 2017!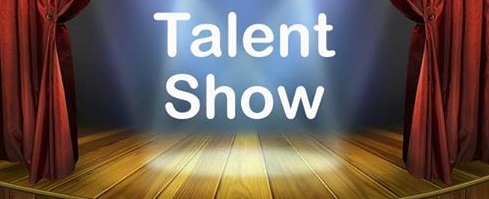 LCC Talent Show Schedule:
Permission slips available in office: February 22nd
Permission Slips due in Room #5: March 7th
Try-outs: March 22nd
Dress Rehearsal: April 3rd
Performance: April 5th
Order your yearbooks may be ordered in the office - $20.00 each.
Delivery at the end of May 2017