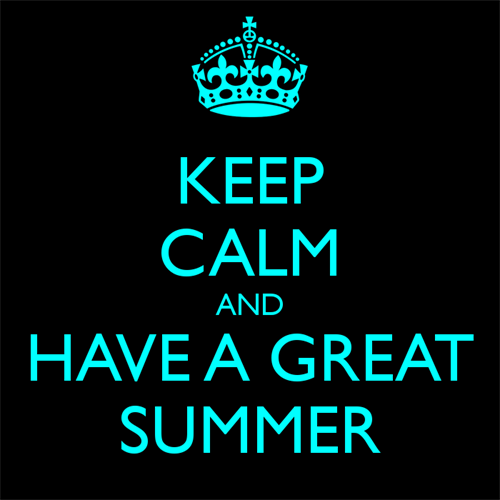 Our office is closed for the summer break. We will reopen on Monday, August 1st.
Click HERE to register a new student.
Class Lists posted August 17th, at 4:30pm
Our first Science Night with Mr. Tom was AMAZING! Lots of projects and demonstrations to see, as well as some "hands on" activities! This an event to put on your calendars for next year! Click on the picture with flames (above) to see the demonstration.