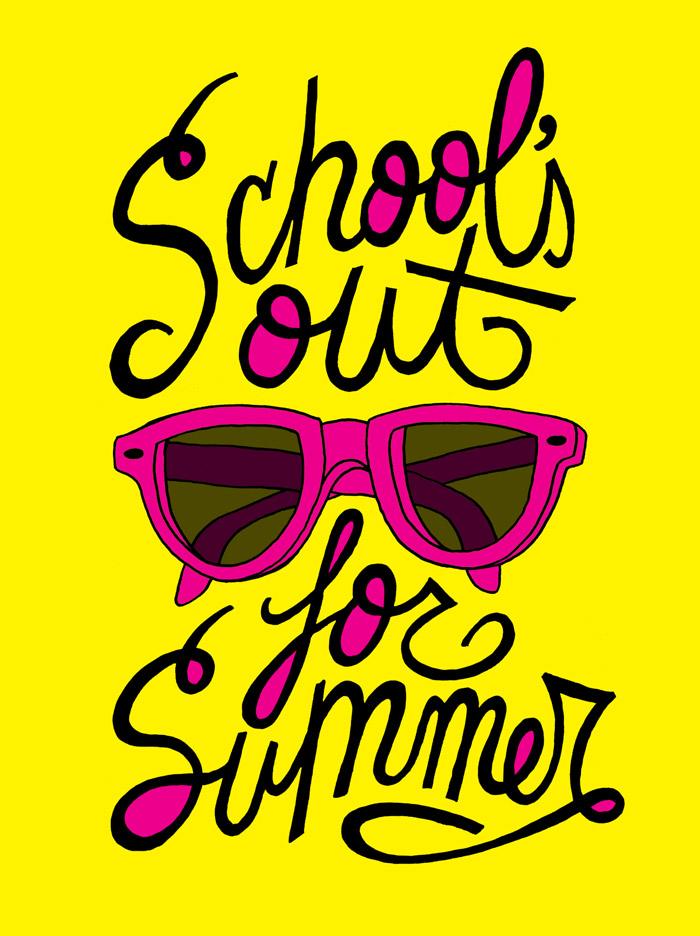 The office will reopen on Monday, August 3, 2017.
Office Hours: 8:00am - 4:00pm
School begins Monday, August 21st
All classes start at 8:30am
Class lists will be posted at 4:30pm on Friday, August 18th.
Please note that students will be listed by student number and not the student name.
Your child's student number is the same number that is used for their lunch transactions and/or computer log in at school.
If you do not have the number and your child is not able to number their number, please call the office for help (891-3285).
Enrolling Your Child
Do you need to enroll your child at
Little Chico Creek Elementary?
Click Here to find out how to enroll your child.